With its two layers- the epidermis and the dermis- skin is the largest organ in the surface of the human body, helps functioning the regulation, protection and sensation of the human body and supports all other organs by protecting them from outer calamities. Regulating the temperature of the body, bridging the nervous system, and alerting the body in danger, all are the function done by the skin keep you well and good. What will happen if skin goes out of order? It is just you can't think of it. Here we discussed some best foods for skin health and consuming these foods regularly will help you to keep your skin soft, supple, elastic and less wrinkled.
1. Fresh water: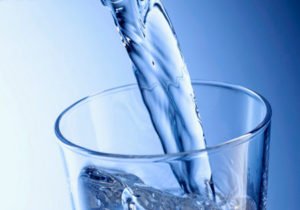 Fresh water is better than any other drink available. It is also better than other drinks contains sugar or carbonated water available in your nearby store because inter reaction with sugar and protein produces some compounds responsible for skin wrinkle. Water is a good moisturizer of the skin and also accelerates the supply of elements essential for the skin. It also fights against skin disorder like psoriasis, wrinkles and eczema. Intake at least eight glasses of fresh water daily helps keeping the digestive system alright and remove toxins from the body and delays the process of ageing and keeps skin soft and supple.
2. Green tea: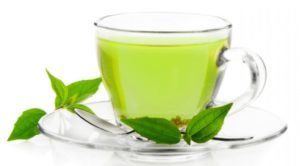 To keep your skin elastic and glossy, take green tea regularly. It accelerates the normal rate of blood circulation and ensures the sufficient amount of oxygen supply into it. With the high concentration level of antioxidants EGCG, green tea fights against redness in skin and inflammation. If you have already skin problem, try to avoid taking tea with milk and excessive sugar.
3. Almond milk: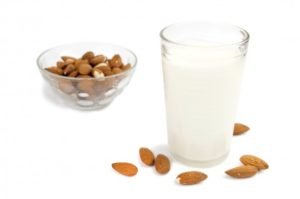 In most cases, dairy milk is the right choice for health, but in some cases dairy milk is inflammatory and causes acne rashes. In these cases, unsweetened almond milk would be a solution. It ensures sufficient Vitamin E, a very essential vitamin for keeping the skin healthy and also protects skin from sunburn and damage.
4. Coffee:
Coffee helps caring skin both directly and indirectly. In direct way- taking coffee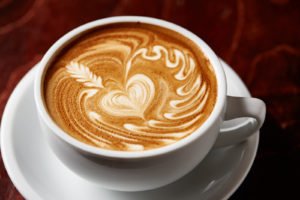 regularly as drink reduces the appearance of cellulite. Some research reports say intaking coffee regularly keeps women from non-melanoma type of skin cancer. In indirect way- skin care products made of caffeine are good for skin health. Regular physical exercise is good for the health of skin and caffeine found in coffee increases the stamina level to exercise more. Keep your coffee intake level under 4 cups in a single day as researchers suggested.
5. Carrot Juice:
For healthy looking and glowing skin you can intake carrot juice as it increases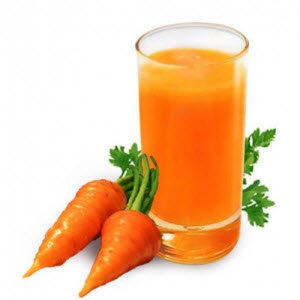 the yellow tone of the skin. Carotene found in carrot is the element to do so. Carrot juice also helps boost up the energy level, keeps the digestion system well to do which help keep the whole body as well as toxicant free, soft and supple skin and delayed the rate of ageing.
6. Olive Oil:
With the high concentration of monounsaturated fatty acids in it, olive oil has a strong anti-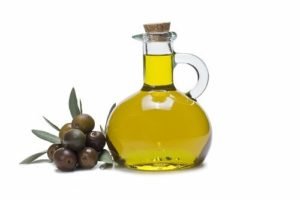 aging ability better than peanuts and sunflowers. Monounsaturated fatty acids in olive oil fight against the aging matter produced in human body keeping skin healthy. Polyphenols forum, an anti aging antioxidants available in olive oil also diminish free radical keeping skin less wrinkled. The superficial usages of olive oil are also good for skin health.
7. Beef: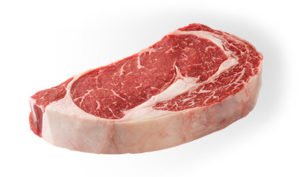 Protein is very much essential for reconstruction of tissues of the different part of the human body and also helps rebuild the decay of skin tissues. Beef is a vital source of protein, omega-3 to omega-6 fatty acids. Beef helps keeping skin elastic and less wrinkled. The nutrition of beef is greatly dependent on the way the meat is prepared. If you remove the visible fat on red meat, it would be more beneficial for your health.
8. Tomato:

Lycopene, a natural antioxidant, works as an organic sun-cream helps protect skin from sunburn and help repair the skin damage caused by sunburn. To get this fantastic nature cure Lycopene, intake fresh tomato as your daily diet. As a daily diet, tomato helps you keep young with enough strength and cheerfulness at your middle age and even after your post middle age.
9. Orange: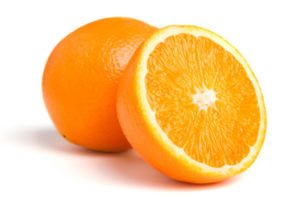 As a citrus, take orange daily because it is good for the skin. Its higher concentration of vitamin C and some other anti-oxidants fight against skin diseases like scurvy, free radicals and delayed aging progressed in the human body. Beside these, orange peel is also beneficial for skin because limonene, a compound good for UV-protective benefits.
10. Walnuts: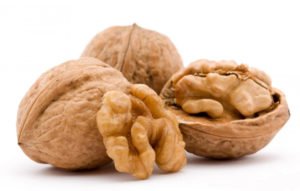 A lot of skin diseases caused by the lack of omega-3, and beside this the lack of omega -3 may also resulting dry and scaly skin. Intake red meat and oily fish may fulfill this kind of lacking of omega-3, beside this walnut may be an alternative good choice because it contains a good deal of omega-3 fatty acids essential to keep veg people or who are not loving to take meat or fish away from such kind of skin disease.